Spilt Scarlet (2019)
Antique British military jacket and cochineal, indigo, turmeric and logwood on canvas
Surviving (2019) ceramic and gold 170x90cm
Surviving (2019) (detail) ceramic and gold 170x90cm
Crown (2019)
Mixed media, 160x160cm
Commissioned by Art+Christianity for Waltham Forest London Borough of Culture and made in workshops with the community of All Saints Leyton
Sweet Strength
Sweet Strength
Sweet Strength (detail)
Empire England
(2018) sugar, ink and vintage ceramic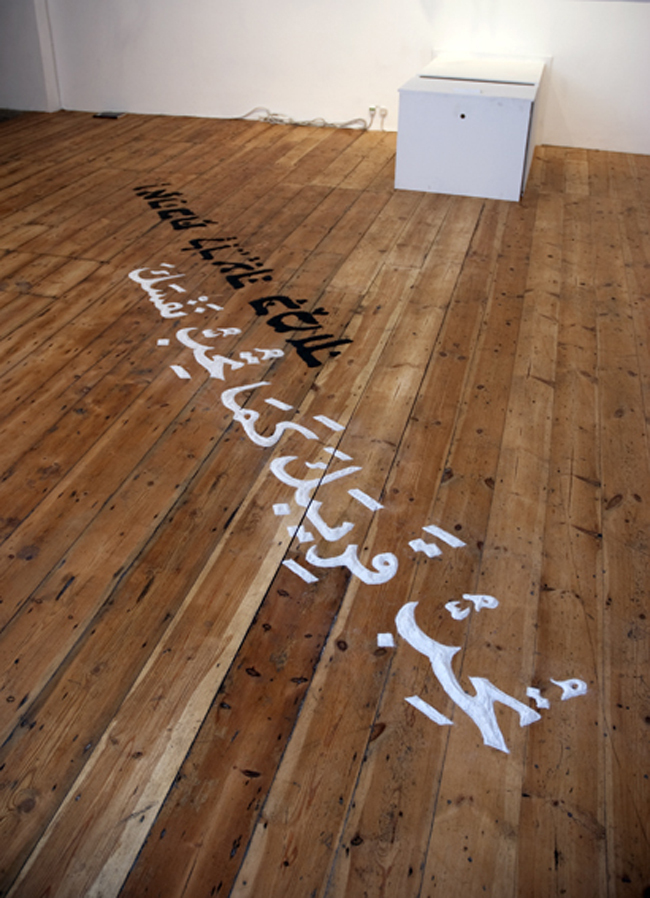 Love thy neighbour... (2017/10)
Cargo (2017/07)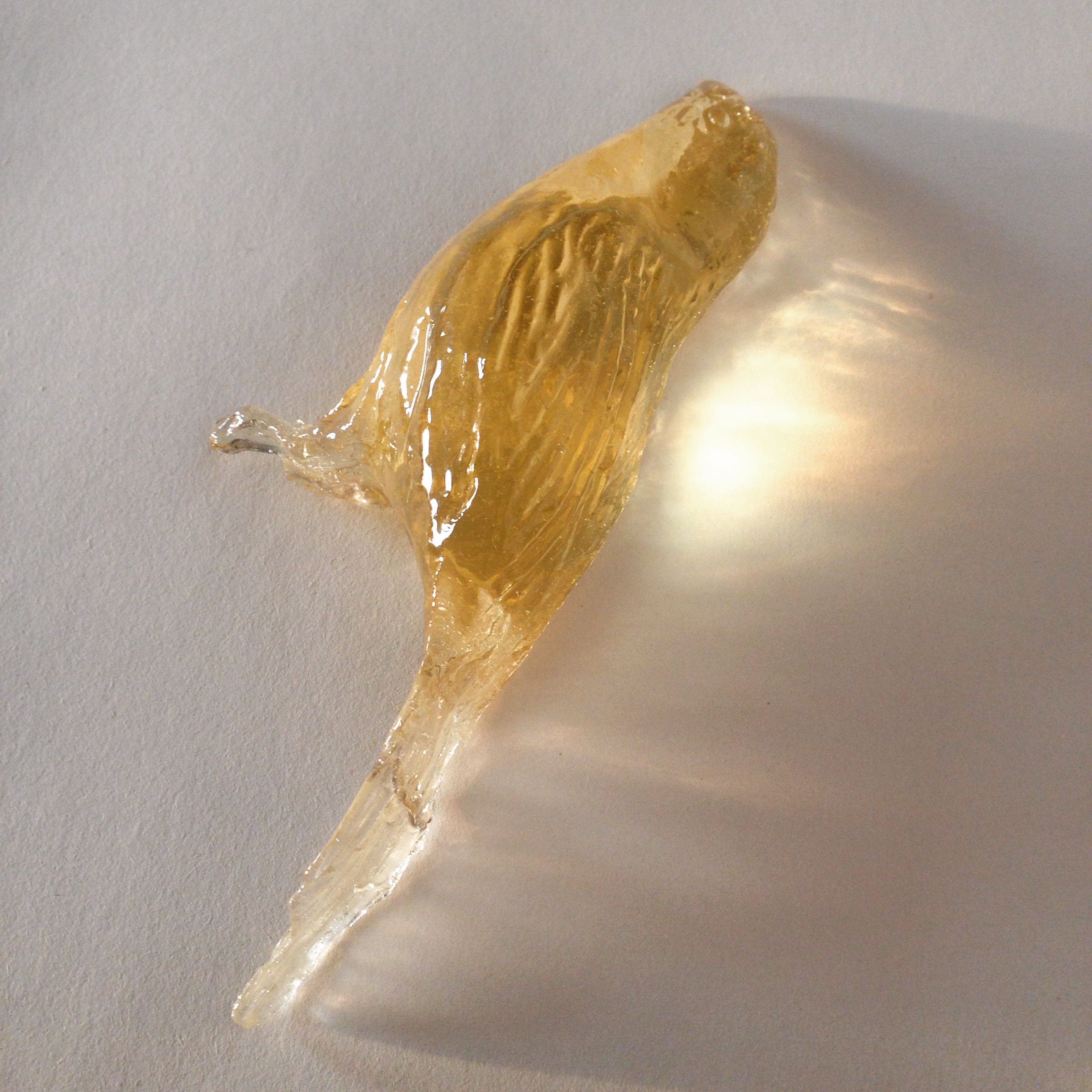 Big Sugar (2016)
Cast sugar
Nicknamed the 'Goldilocks bird' because its habitat conditions have to be just right in order for it to survive, the Cape Sable Seaside Sparrow is a rare, reclusive and endangered subspecies of seaside sparrow endemic to southern Florida. A combination of global warming and the industrial-scale production of sugar in the US has devastated the birds' natural habitat. The sparrow's now protected status is jeopardising an $8 billion flood-prevention project in the Everglades – a huge engineering feat required to correct decades of human folly and environmental mismanagement. Big Sugar is my response to this.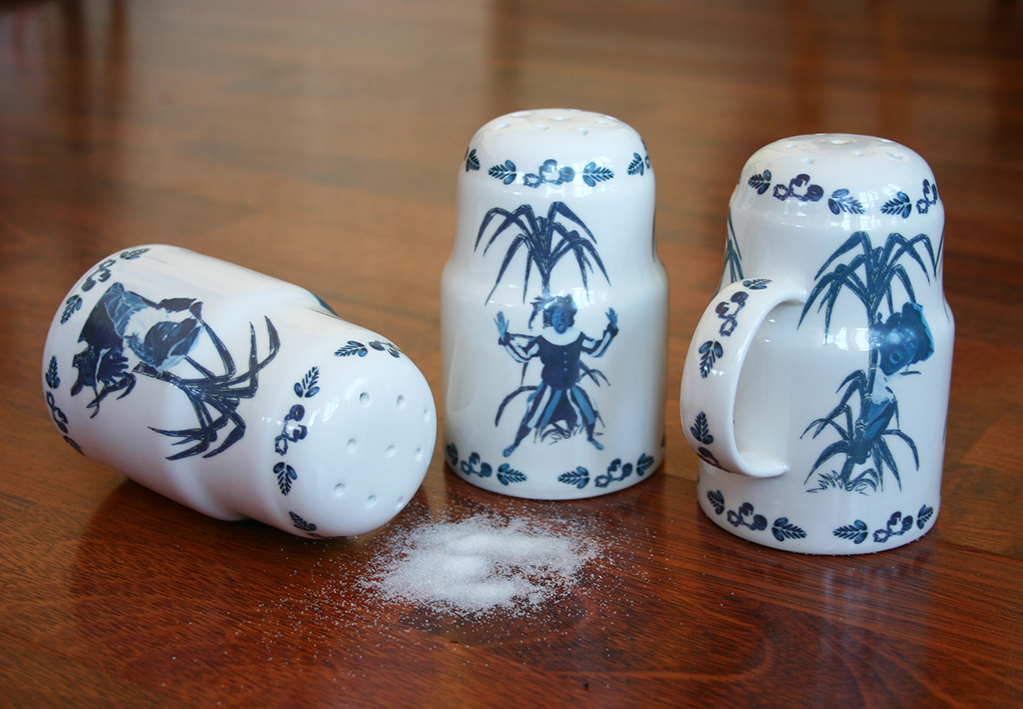 Suiker Piet (2016)
Porcelain and ceramic decals
Blanket
Blanket, 2017
Foil survival blanket
Plundered (2018)
Mixed media and c-type print, 80x30 cm
Powerplay (2009)
Ceramic and acrylic lacquer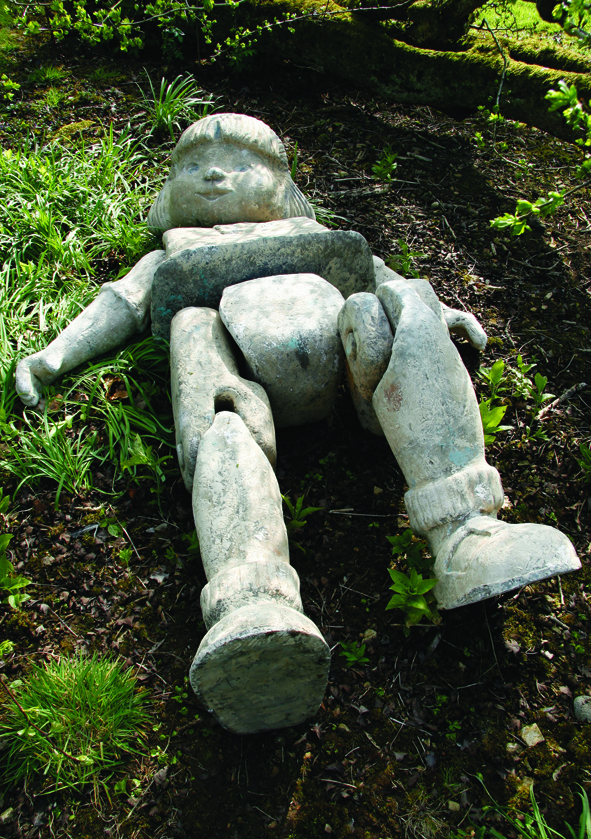 Relic (2008)
Broken
me too? (black)
2018, ceramic and acrylic lacquer
me too? (pink)
2018, ceramic and acrylic lacquer
Comfort in pain (2006)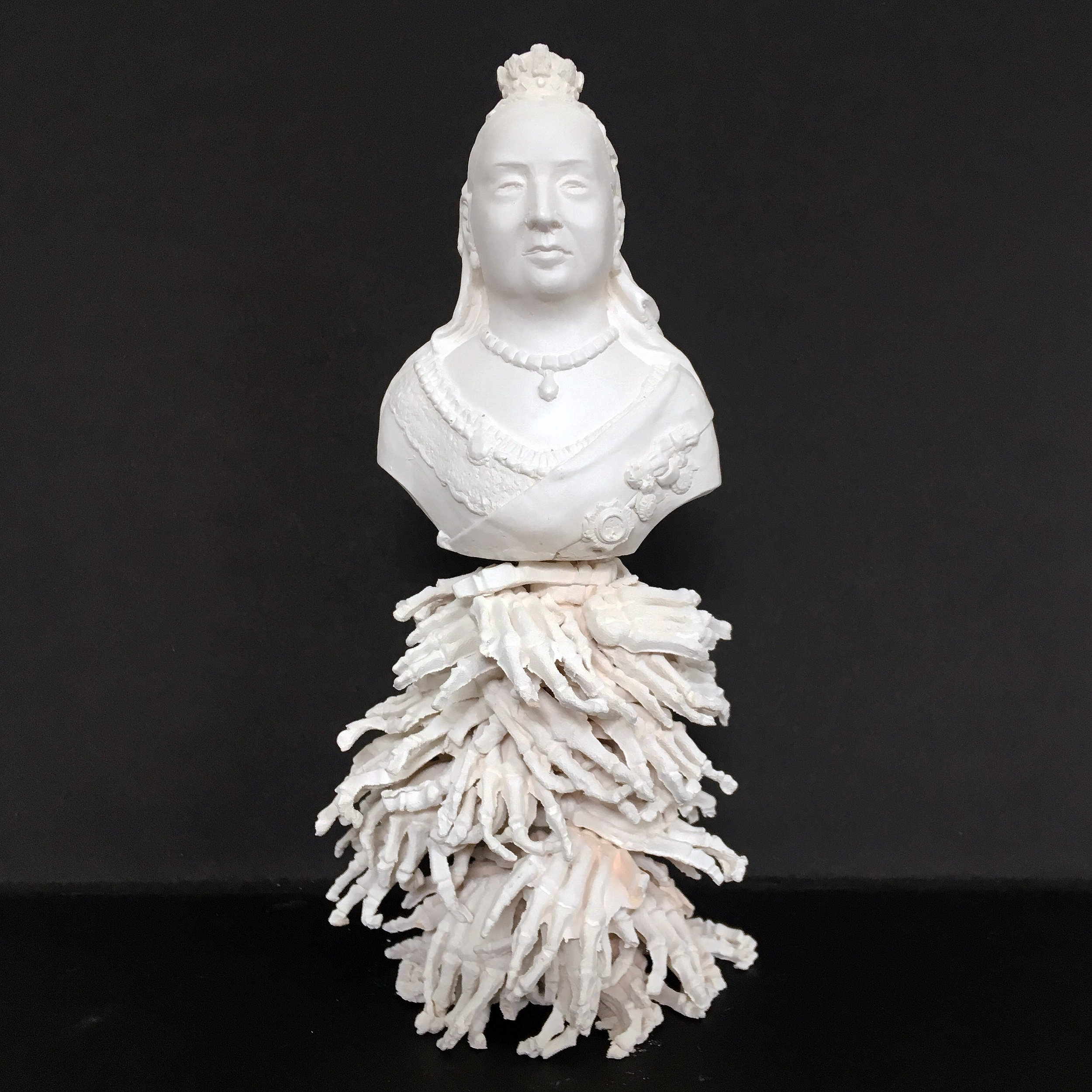 Famine Queen (2018)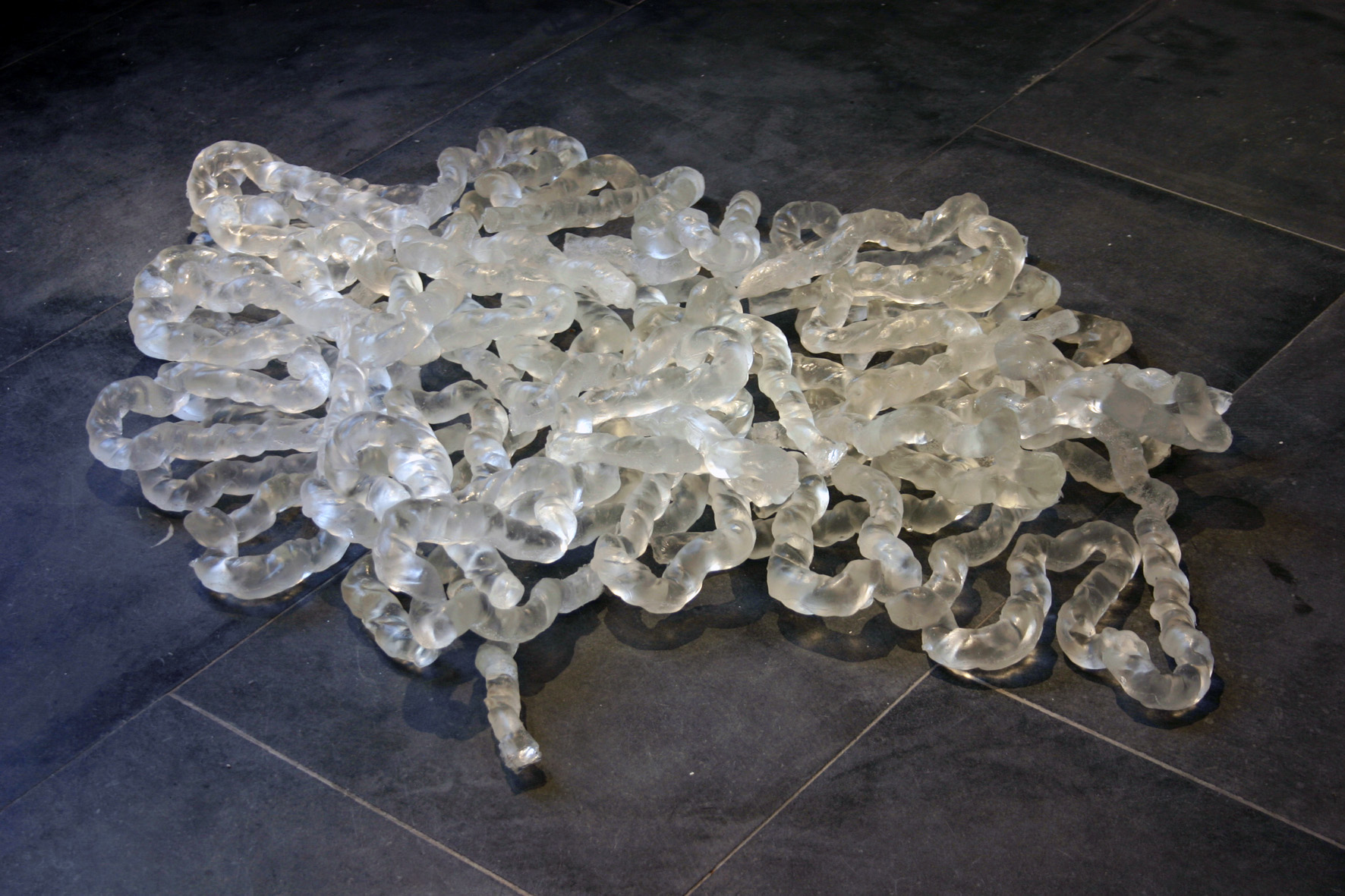 Untethered (2018)
Pillar of Pillage (2018)
Untethered (detail)
Whiteness (2018)
Ink on bagasse (sugar cane fibre), fabric, pins, 14x14cm
Whiteness: a fragile specimen; prone to tears and defensiveness if made to feel uncomfortable; likely to aggressively protect its position. Commonly found: areas of former colonial power.
President Snowflake (2018)
Ink on cotton, fabric, pins, 14x14cm
Snowflake: a person known to be opposed to the abolition of slavery, valuing white people over black people.
Commonly found: Missouri, 1860s
Victorias (2018)
Rubber, silk, gold and indigo on antique map
Woodblock print, indigo on bagasse, 2017
Canal (from Latin Canna meaning cane), 2017, cacao and coffee on cotton
Blanket (2017) digital video still, mylar survival blanket and River Lea
Cotton wool (2017)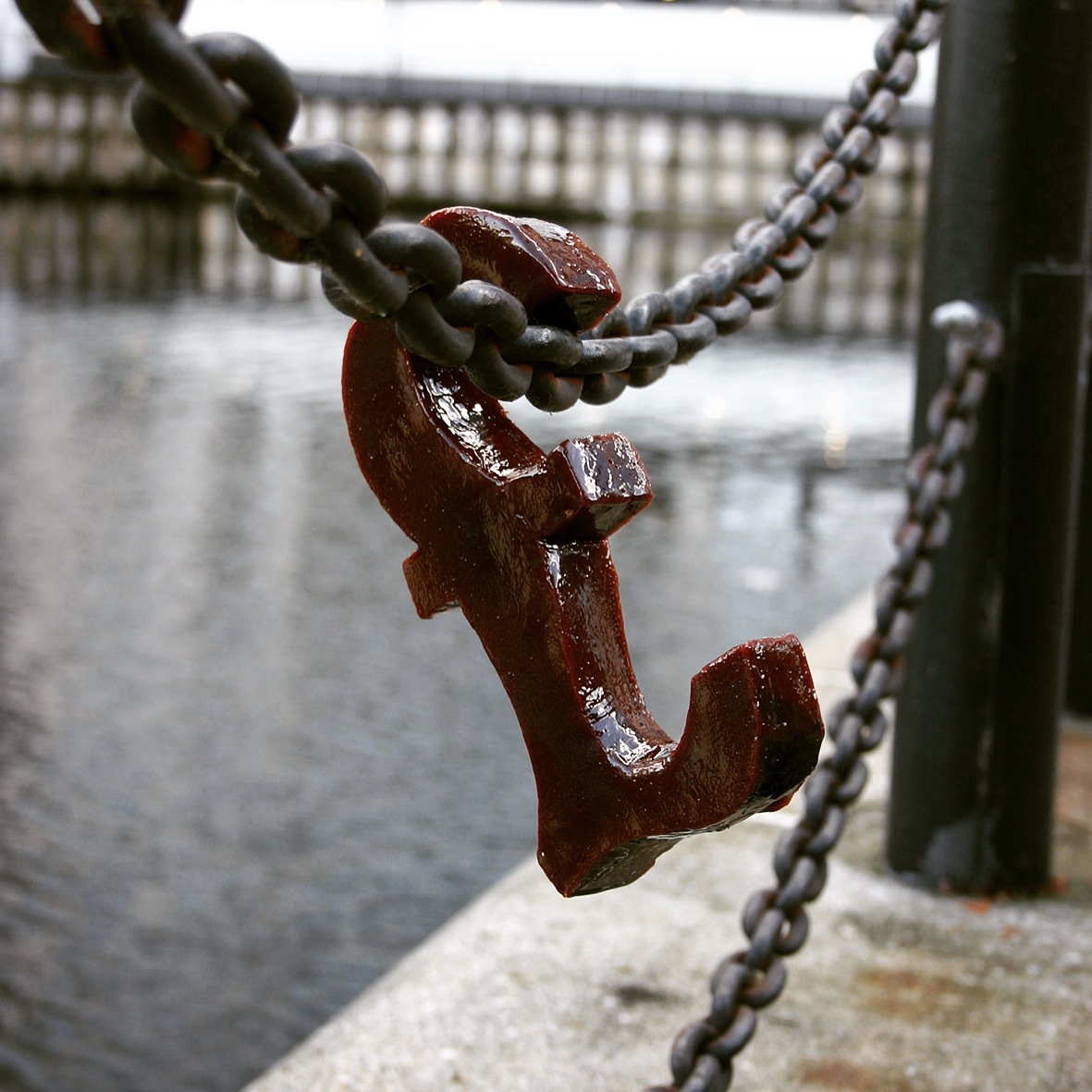 King Sugar... 2016 (cast sugar, 22x10x2cm)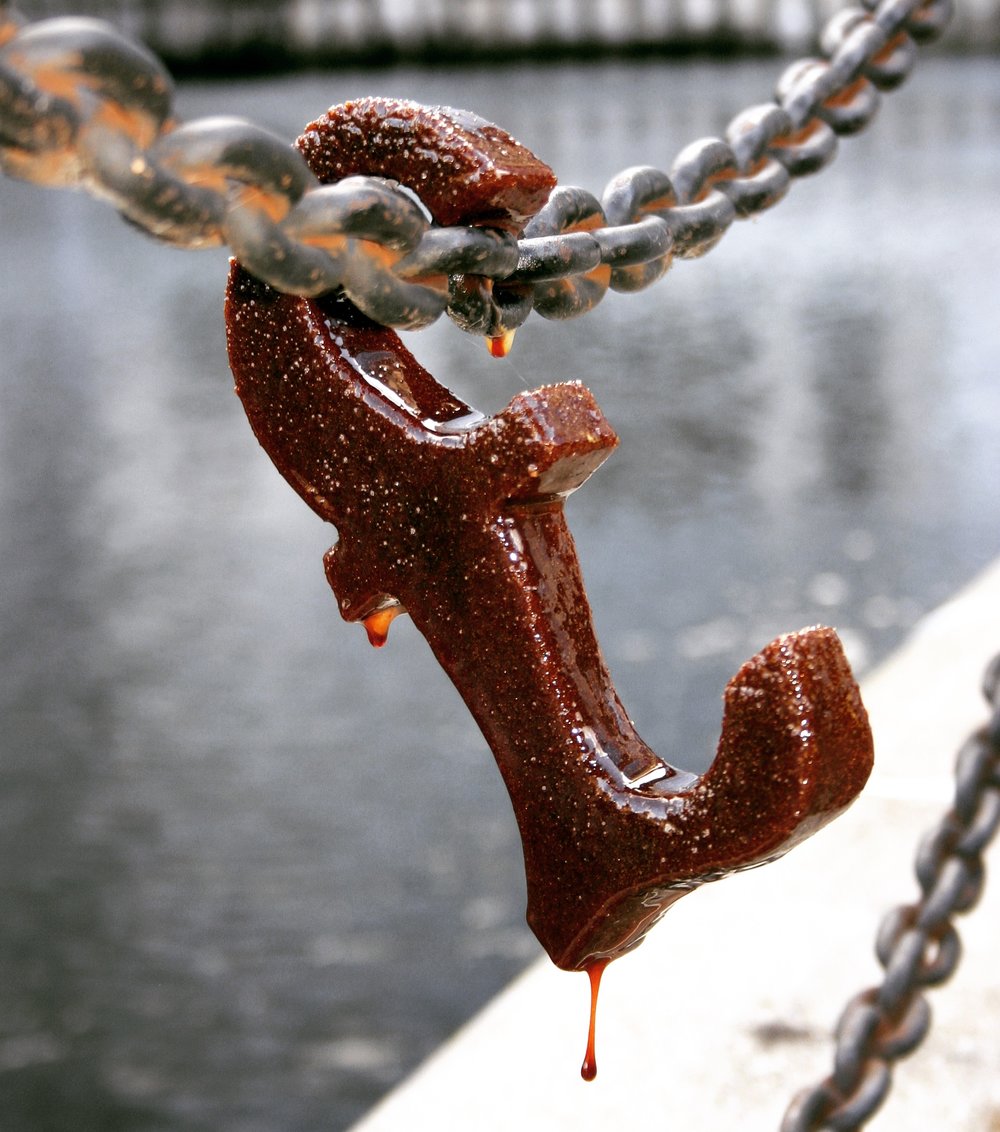 King Sugar, 2016 (cast sugar, 22x10x2cm))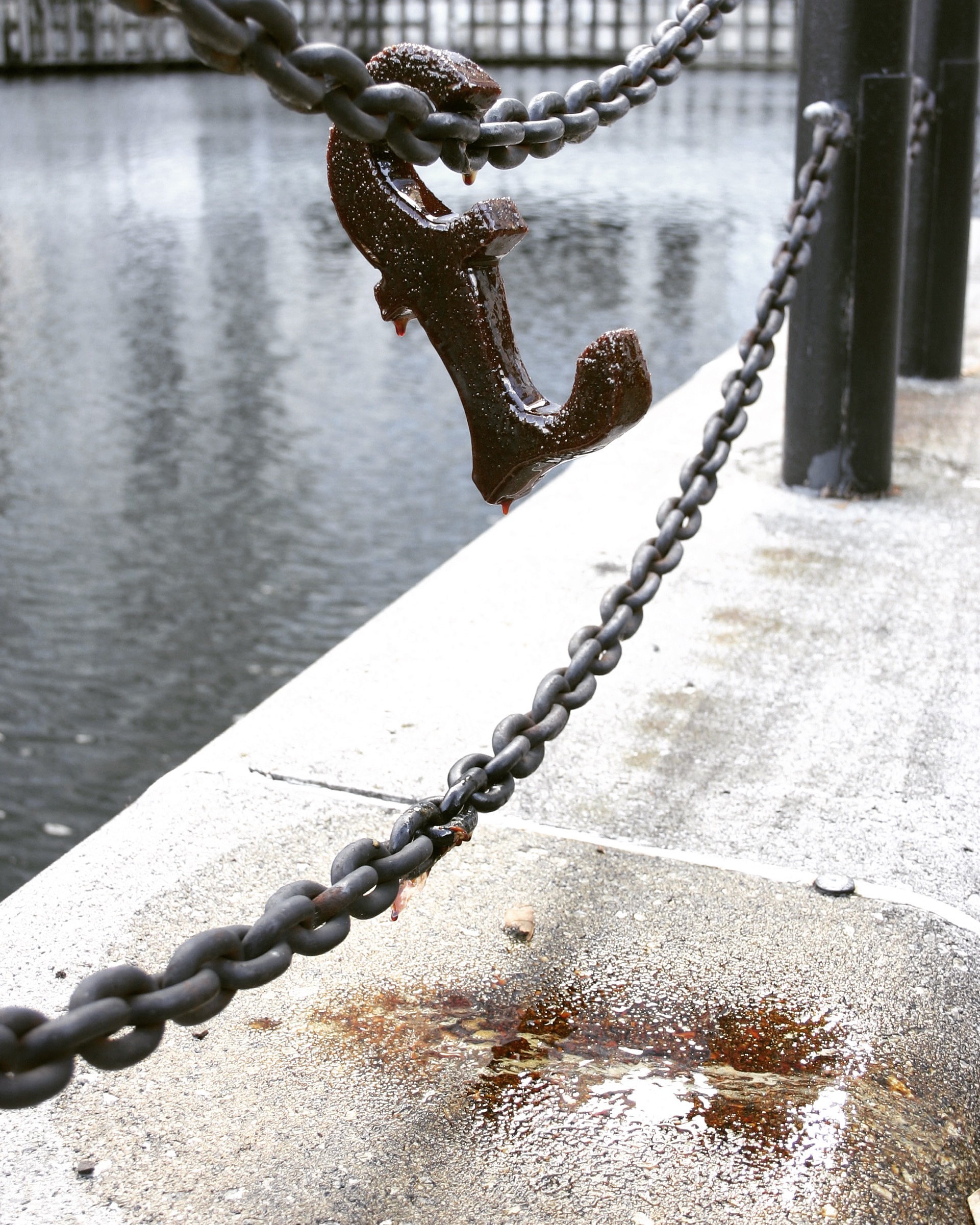 King Sugar... 2016 (cast sugar, 22x10x2cm)
Milligan Must Fall 2016 (cast sugar, 22x10x2cm)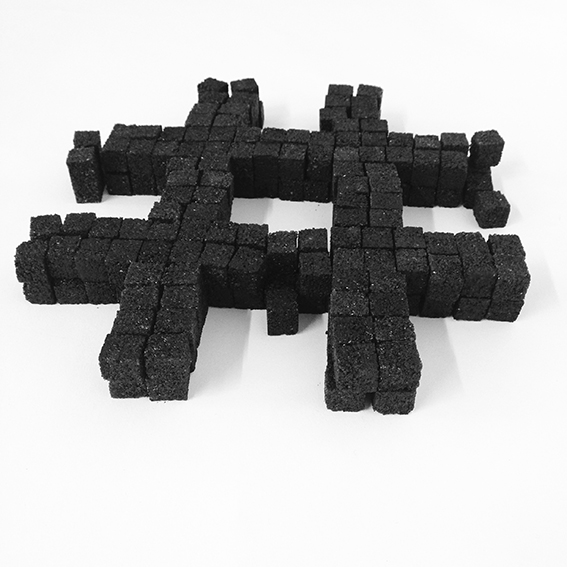 alltheErics (2016)
Milligan Must Fall 2016 (cast sugar, 22x10x2cm)
Folly (2015)
Leaves and acrylic lacquer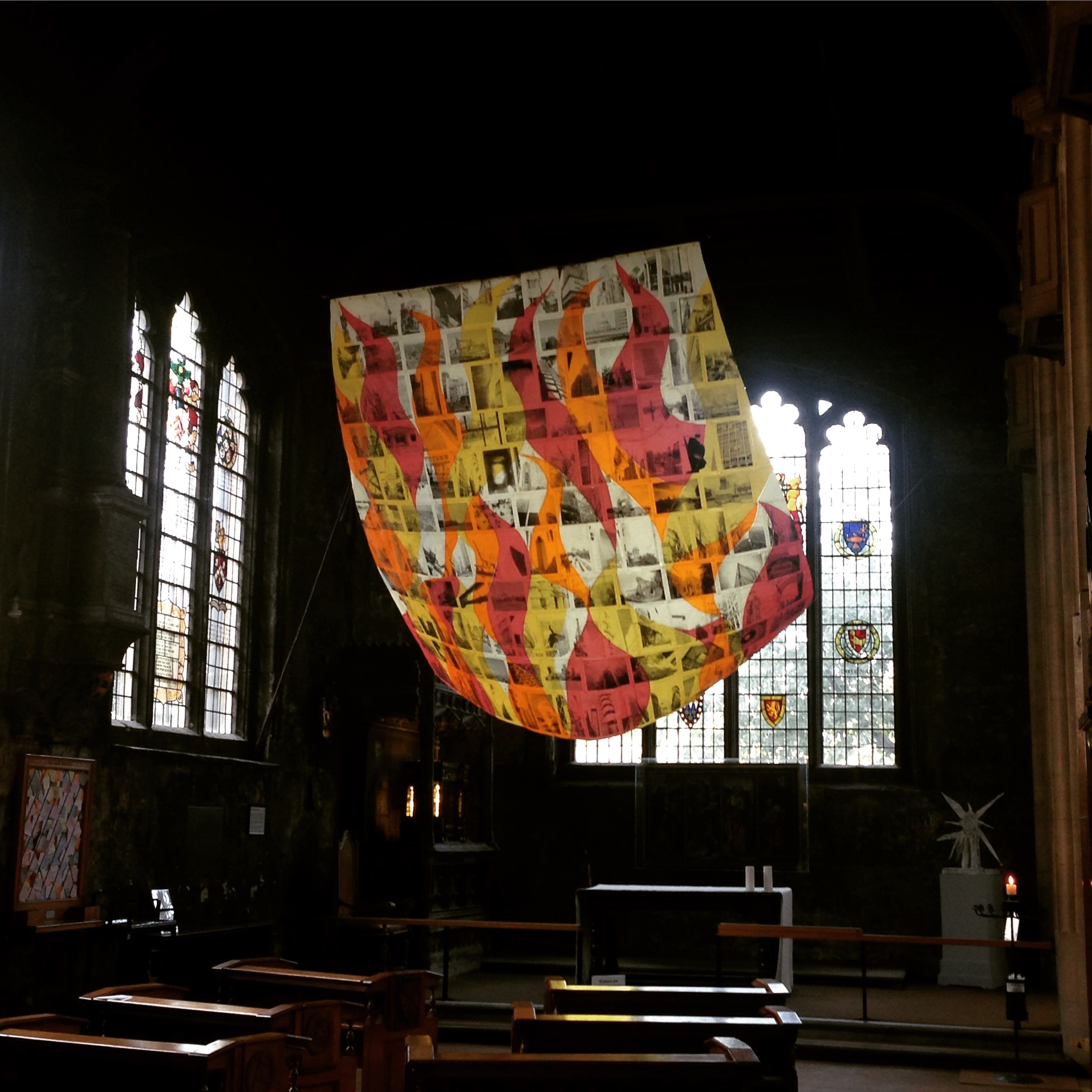 The City sets sail 2016
Paper, tape and digital images supplied by the public
240x320 cm installed at All Hallows by the Tower, Byward St, London
Cell (2015)
Shed (2015)
Timber, lightbulb, sound recording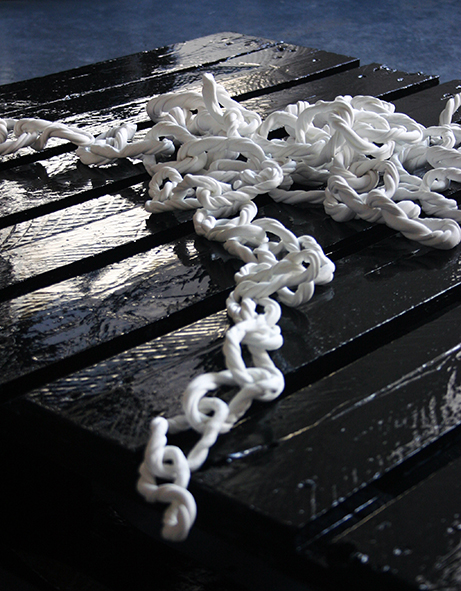 Raft (2015)
#Don't Let Them Drown (2015)
Heath ritual (2014)
Always greener (2014)
Creekside (2012)
Hard aber herzlich (2013)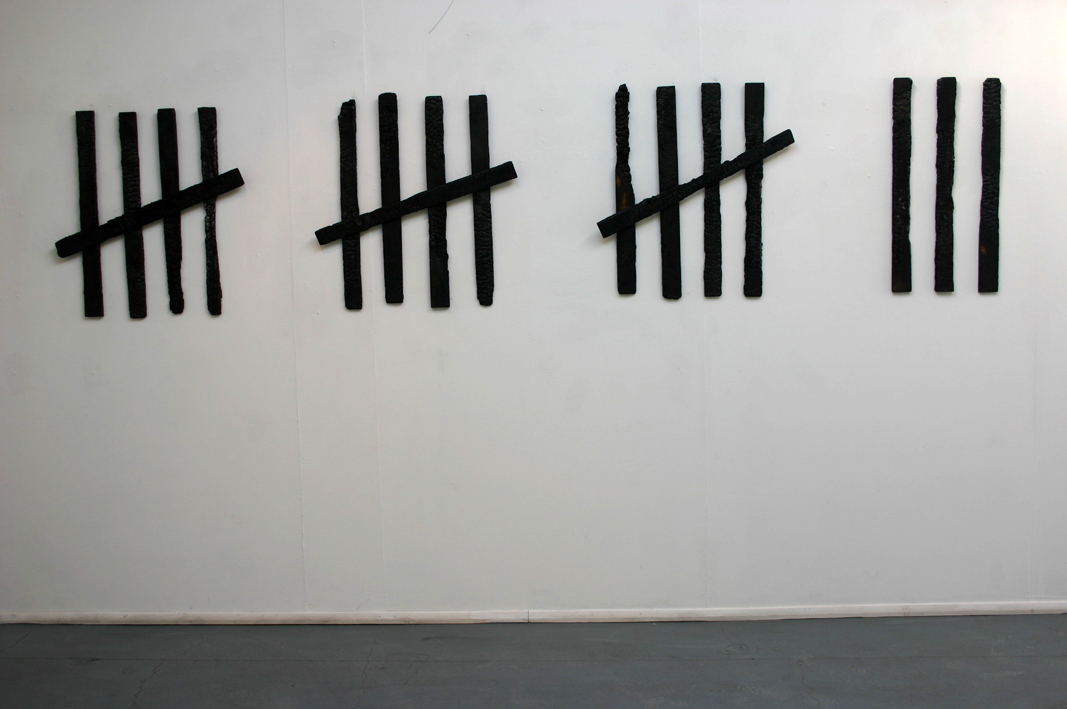 eighteen... (2012)
Heygate Pond (2012)
Glass, fish, leaves, water, kitchen sink
Your Move (Heygate) (2012)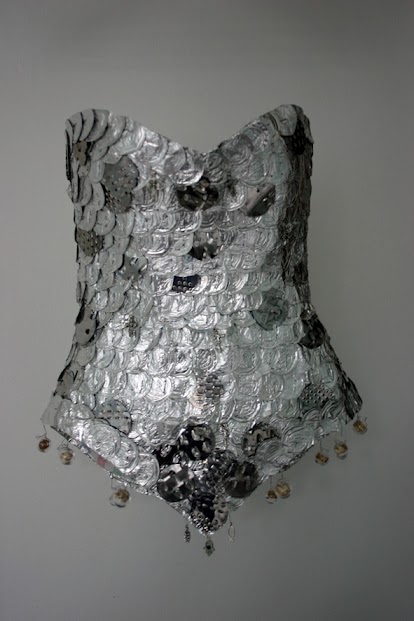 Armour (2010)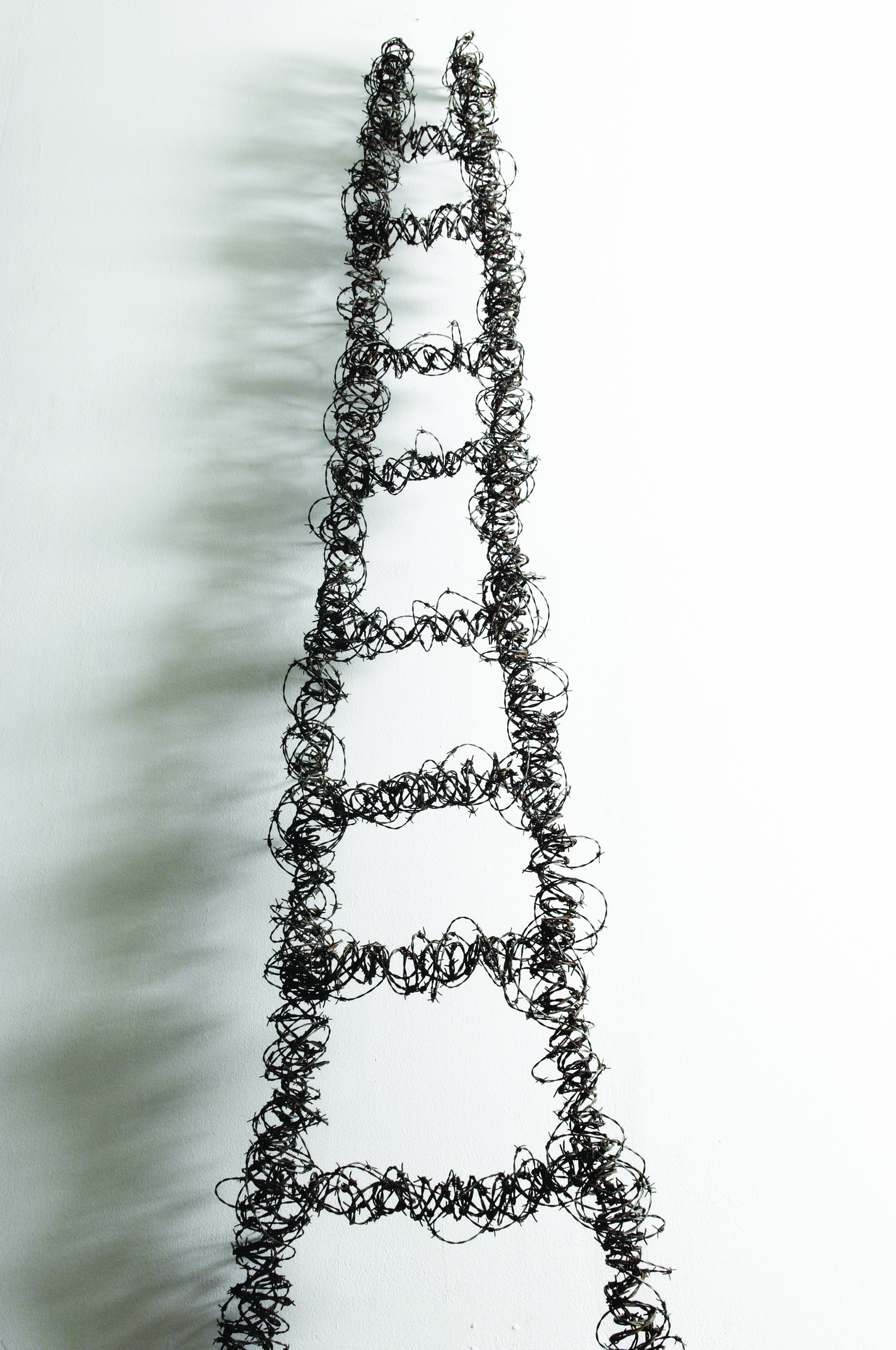 Life sentence? (2011)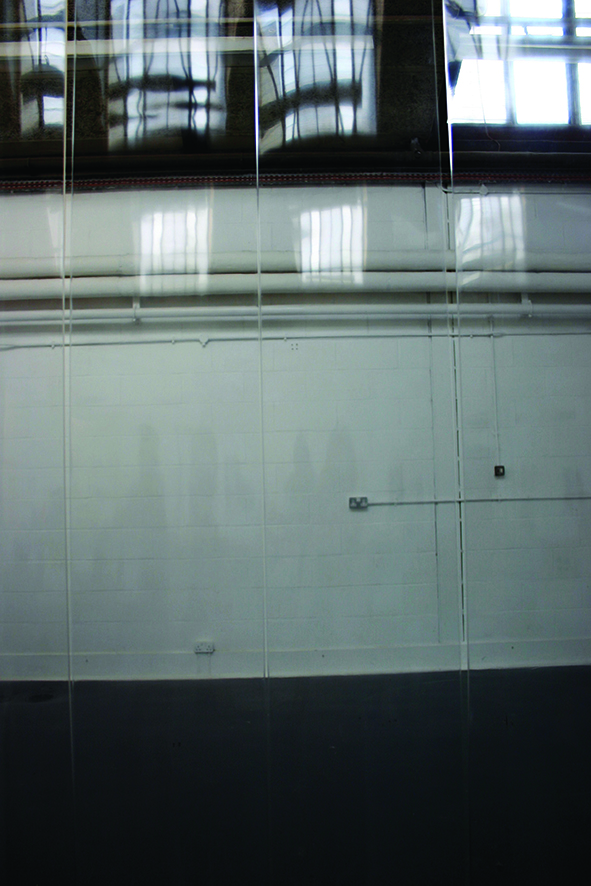 Liminal (2009)
Id (2009)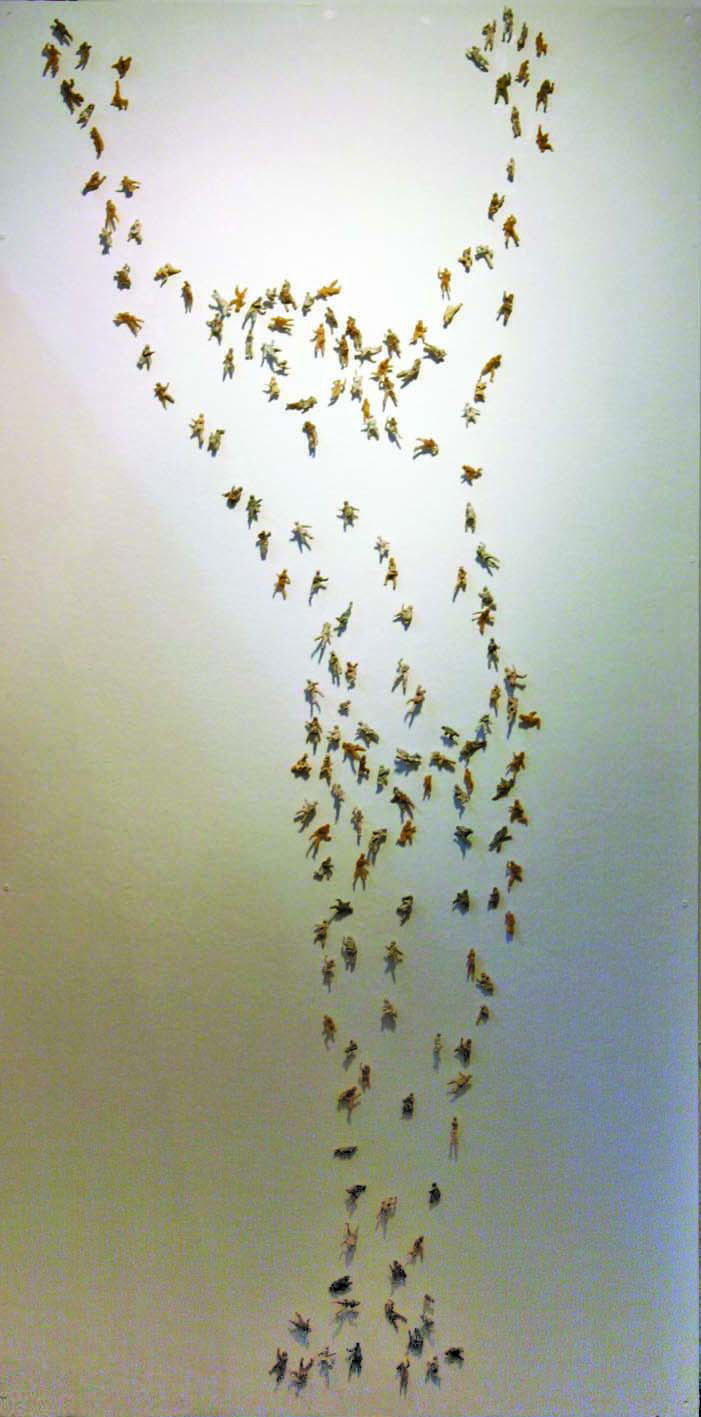 Sacrifice (2008)
Dereliction (2007)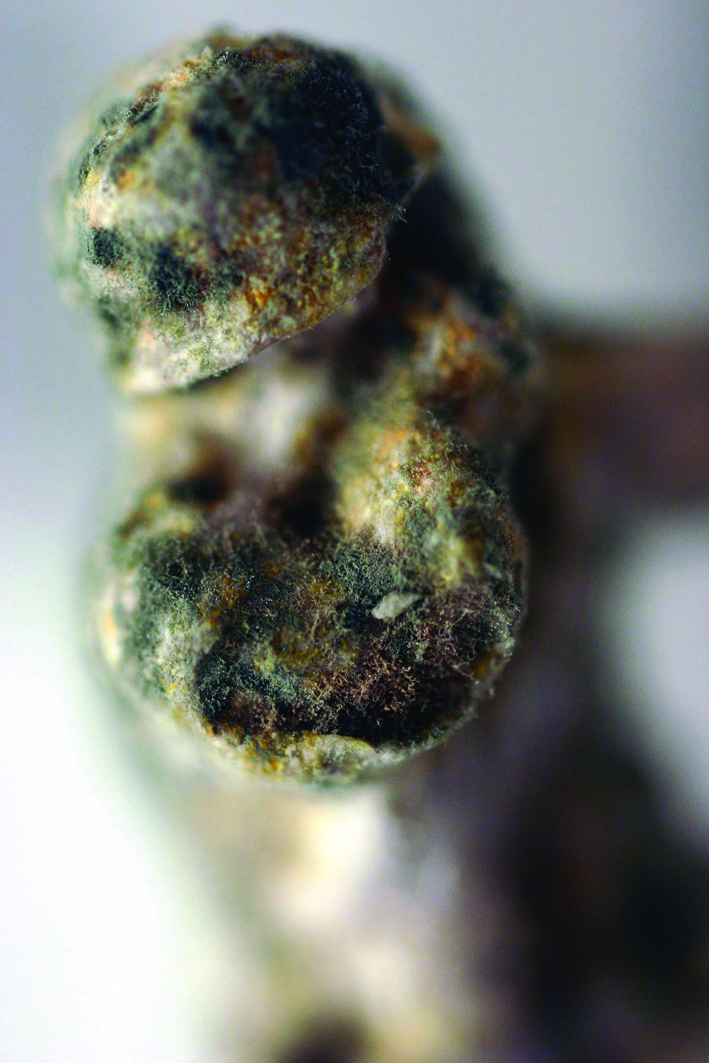 Sacrifice (detail) (2008)
Shelled (2007)